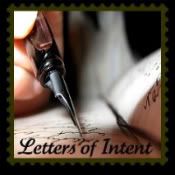 Dear HR,
When we have a change in our policy that is going to affect prescription medications, it would be appreciated if you could give us a heads up. I know it is not up to you to ensure that we get our medications in a timely fashion, but my attendance is of some importance to you, my boss and me. Thanks for that!!!!
Sincerely,
the girl with the headache
Dearest Insurance Company:
When a doctor calls and gives the prior authorization for a medication, do you think that you can turn that around in a timely manner? These are MEDICATIONS!!! I don't mind spending your money, but I really don't want to waste time in the emergency room.
Sincerely,
member with a headache that is only getting worse